Rishi Sunak had previously served as the Chief Secretary to the Treasury from 2019 to 2020. Sunak is a member of the Conservative Party.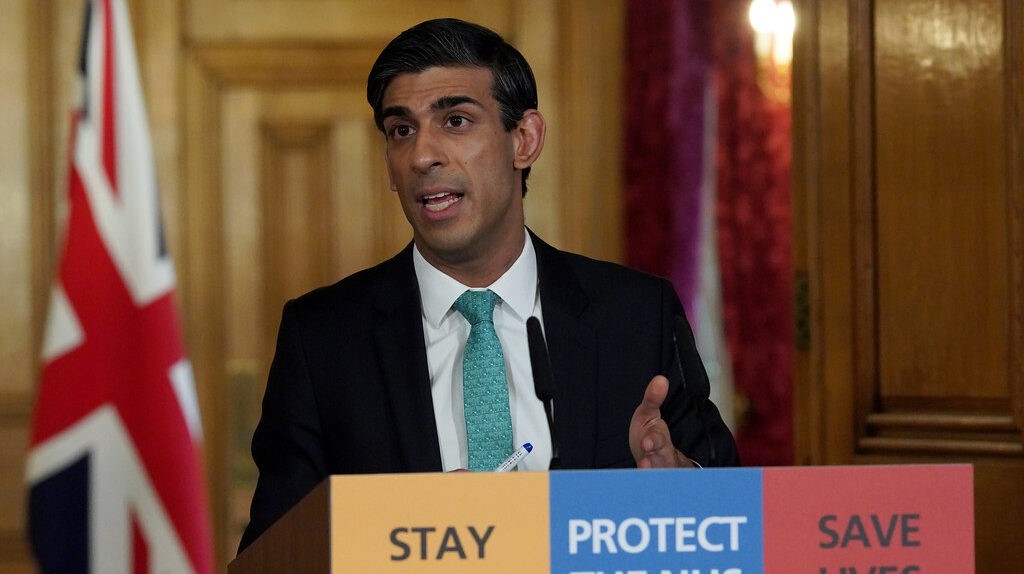 London: Amid a political crisis in the UK, with British Prime Minister Boris Johnson offering to resign, a name is slowly gathering prominence — Rishi Sunak. A former Chancellor of the exchequer, Sunak resigned from his post on July 5 which led many others to put in their papers. It is believed that Rishi Sunak will be a contender for the post of the Prime Minister and if that happens, he will be the first Indian origin person to become the British Prime Minister.
Rishi Sunak had previously served as the Chief Secretary to the Treasury from 2019 to 2020. Sunak is a member of the Conservative Party and has been a Member of Parliament (MP) for Richmond (Yorks) since 2015.
Rishi Sunak had served in Theresa May's second government as the Parliamentary Under-Secretary of State for Local Government. He had voted thrice in favour of May's Brexit withdrawal agreement. After May resigned, Sunak was a supporter of Boris Johnson's campaign. After Johnson was elected and appointed as the Prime Minister, he appointed Rishi Sunak as the Chief Secretary to the Treasury. He replaced Sajid Javid as the Chancellor of the Exchequer after his resignation in February 2020.
Rishi Sunak was born on May 12, 1980 in Southampton to Indian parents Yashvir and Usha Sunak.
Rishi Sunak's role in Covid-19
As the Chancellor, Rishi Sunak was prominent in the government's economic response to the economic ramifications of the government's decision to impose a lockdown to deal with the Covid-19 pandemic.
Also Read: Rishi Sunak wins first round to replace PM Boris Johnson
In April 2022, he became the first Chancellor in the British history to have been sanctioned for breaking the law while in office after being issued a fixed penalty notice for breaching Covid-19 regulations during lockdowns.
Rishi Sunak's business career
On his website, Rishi Sunak writes, "I have been fortunate to enjoy a successful business career. I co-founded a large investment firm, working with companies from Silicon Valley to Bangalore. Then I used that experience to help small and entrepreneurial British companies grow successfully. From working in my mum's tiny chemist shop to my experience building large businesses, I have seen first-hand how politicians should support free enterprise and innovation to ensure our future prosperity."
Rishi Sunak worked as an analyst for the investment bank Goldman Sachs between 2001 and 2004. He then worked for the hedge fund management firm The Children's Investment Fund Management and became a partner in September 2006. He left in November 2009 in order to join his ex-colleagues at a new hedge fund firm — Theleme Partners — which was launched in October 2010 with $700 million under management. He was also a director of the investment firm Catamaran Ventures, owned by his father-in-law, Indian businessman N R Narayana Murthy.