Country has right to know about atrocities committed against Kashmiri Pandits, says Adesh Gupta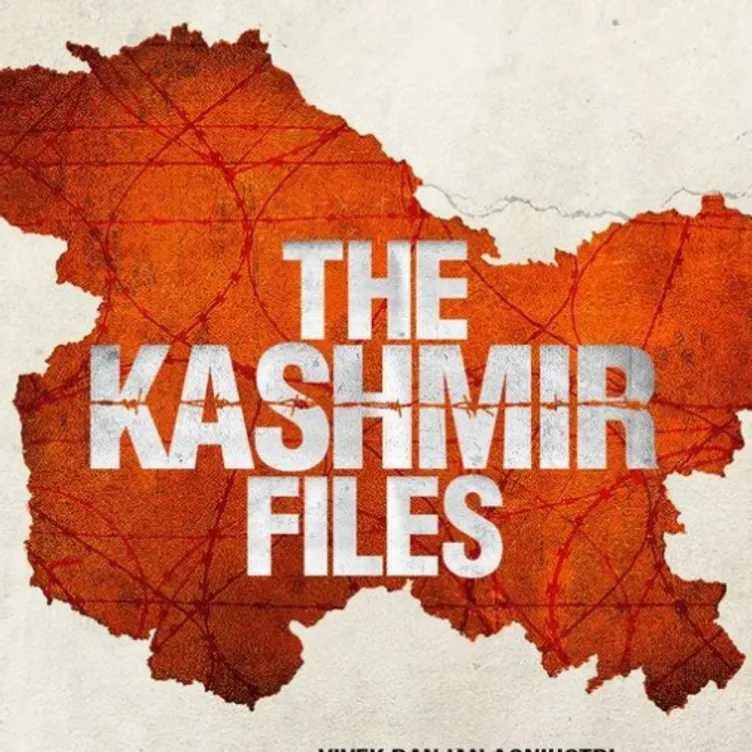 New Delhi: Delhi BJP President Adesh Gupta on Tuesday wrote a letter to Delhi Chief Minister Arvind Kejriwal demanding that the state government should make film 'The Kashmir Files' tax free in the state so that more people may get to know the reality of atrocities committed against Kashmiri Pandits.
He said that the states of Gujarat, Haryana, UP and Goa have already made it tax free. He said the Congress had tried to suppress this inhuman act of atrocities in the history against the Kashmiri Pandits but the movie has beautifully depicted this truth which is coming out for the first time before people.

Gupta said the film shows the pain, agony, struggle and plight of Kashmiti Pandits in the nineties and is a moving story. It is really surprising that Kejriwal is so insensitive that he does not even have time to go and see this movie to understand the pain of these people even though he goes for movies with his friends. He said it is really shocking while so much was happening with Kashmiri Pandits and they became homeless yet the then Congress government at the Centre remained a silent spectator.