If the Modi government has really set its eyes to take corruption head-on, there will be no dearth of public support.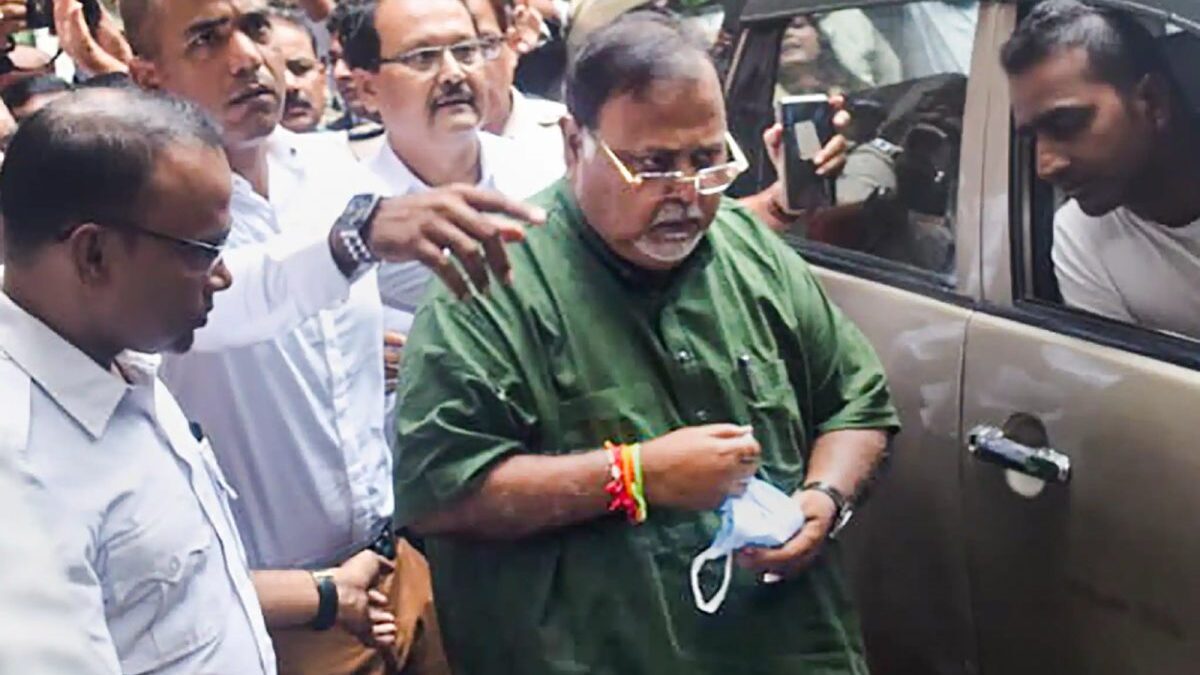 New Delhi: There is nothing new about corruption in high places. It has existed for long and no one expects it to be eradicated . But the way corruption is tumbling out from among politicians and bureaucrats these days is sickening. A Trinamool Congress minister, now sacked and under detention, is linked with cash recovery to the tune of some 50 crore rupees; three Congress MLAs of Jharkhand were caught last week with Rs 50 lakh unaccounted cash in West Bengal; a senior Shiv Sena leader is being investigated on charges of money laundering; a Delhi minister from Aam Admi Party is in custody for over a month –also on charges of money laundering—and a senior bureaucrat from Jharkhand is under arrest for allegedly siphoning of MGNREGA funds to the tune of some 50 crore. The list will be endless if carried further.
There is a need to take the bull by the horns. If the Modi Government has set its eyes on taking corruption head on, there will be no dearth of public support. But if it pursues the issue with political gain in mind, the whole exercise may turn out to be counter – productive. Pertinently, all the above mentioned cases of alleged corruption getting headlines involve non-BJP states and Opposition politicians , denting credibility. The BJP and allies are in power in some 18 states. If only to balance action, there is need to seriously pursue corruption cases in these states as well. It cannot be the case that BJP states are corruption-free.
The National Herald case involving the first family of the Congress party is a class apart. The case relates to a period when the UPA government under Dr Manmohan Singh was in power for ten years with Sonia Gandhi as chairperson of the alliance. The party helped the paper tide over acute financial crisis by giving a loan of Rs 90 crore. Those in the profession would know that most of this amount went for paying salary arears of the staff who were not paid for long. The creation of Young Indian to take over AJL subsequently may be an error of judgement. For, if the intention was to make money for the family, it could have been done in many other ways. After all, they were in power. This is the reason why the charges of vendetta politics are getting stuck.
Prime Minister Modi declared soon after he took reins of office in 2014 :"Na mein khaoonga na khane doonge". It was a laudable statement coming from the PM and none doubt his sincerity. He has been above board. People have given him bigger mandate in 2019. His anti-corruption stance has been particularly liked. But he must ensure that no one is victimized for political reasons. He should also be large- hearted to ignore genuine errors.
India prides itself as the largest democracy in the world. It enjoins that the Opposition space is not trampled down. "Eik Bharat , Shresth Bharat" motto will remain hollow if the Opposition is muzzled. Multi-cultural , multi-lingual and multi-religious identity of India will remain intact only in true democracy where differing opinions are tolerated.
(Devsagar Singh is a senior journalist.)