The two-judge Supreme Court bench on Friday last week had said that Sharma's comment had led to the Udaipur beheading incident.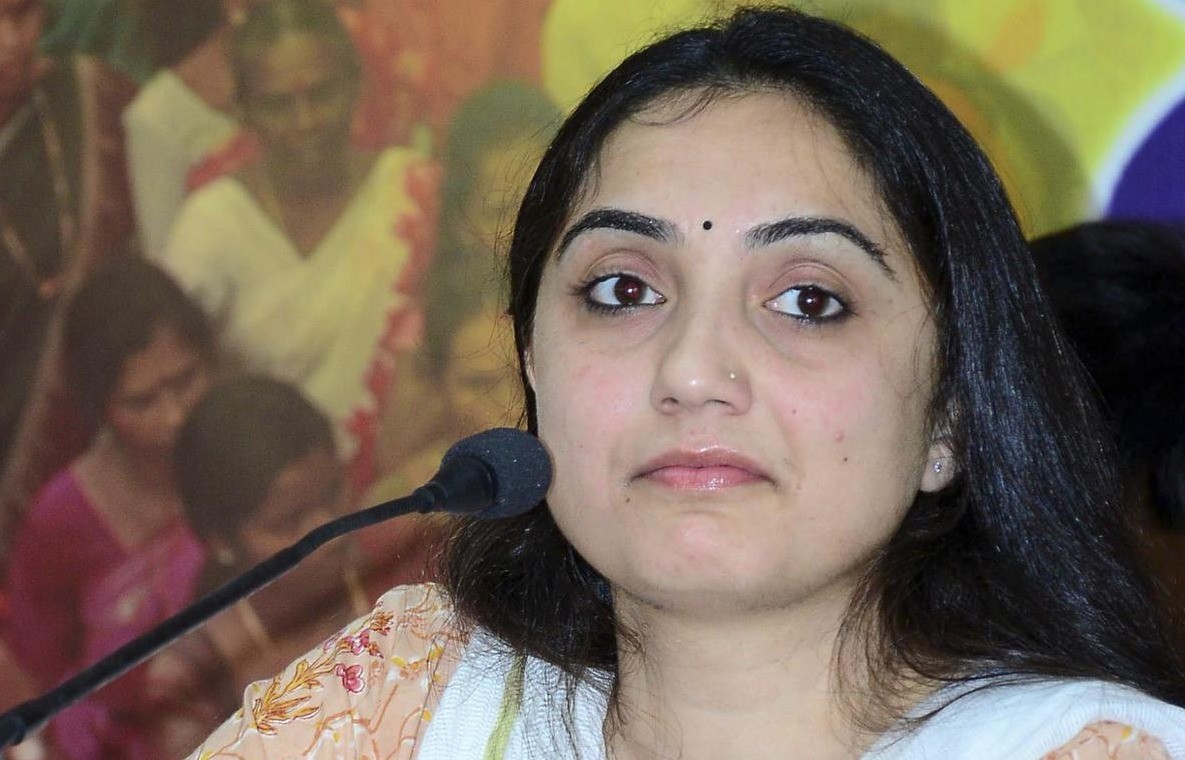 New Delhi: As many as 15 former judges, 77 former bureaucrats and 25 retired officers of the armed forces slammed a two-judge Supreme Court bench for crossing the "Laxman Rekha" while hearing a plea filed by ousted BJP leader Nupur Sharma.
In an open letter they said, "Unfortunate and unprecedented comments emanating from the two Judge Bench of the Hon'ble Supreme Court — Justice Surya Kant and Justice J B Pardiwala — while being seized of a petition by Nupur Sharma, have sent shockwaves in the country and outside. The observations, simultaneously relayed by all news channels in high decibel, are not in sync with judicial ethos. By no stretch these observations, which are not part of the judicial Order, can be sanctified on the plank of judicial propriety and fairness. Such outrageous transgressions are without parallel in the annals of judiciary."
Also Read: SC lambasts Nupur Sharma, says her comments responsible for Udaipur killing
Claiming that Nupur Sharma was "denied access to judiciary", the open letter also said, "The observations that have no connect jurisprudentially with the issue raised in the petition, transgressed in an unprecedented manner all canons of dispensation of justice."
The two-judge bench on Friday last week had said that Sharma's comment had led to the Udaipur beheading incident. The apex court also said she should apologise to the nation for her comments against Prophet Mohammed. Slamming the observation, the open letter said, "Reflection — she is "single-handedly responsible for what is happening in the country" has no rationale. By such observation perceptionally there is virtual exoneration of the dastardliest beheading at Udaipur in broad daylight."
"Legal fraternity is bound to be surprised and shocked at the observation that an FIR should lead to arrest. The observations on other agencies in the country, without notice to them, are indeed worrisome and alarming," the letter read.
"Hon'ble Supreme Court instead of safeguarding the fundamental right of the Petitioner, refused to take cognizance of the Petition and forced the Petitioner to withdraw the Petition and approach appropriate forum (High Court) knowing fully well that High Court does not have jurisdiction to transfer or club the FIRs / cases registered in other States. One fails to understand, why Nupur's case is treated at a different pedestal. Such an approach of the Hon'ble Supreme Court deserves no applause and impacts the very sanctity and honour of the Highest Court of land," the letter further said.