The Supreme Court also said she should apologise to the nation for her comments against Prophet Mohammed.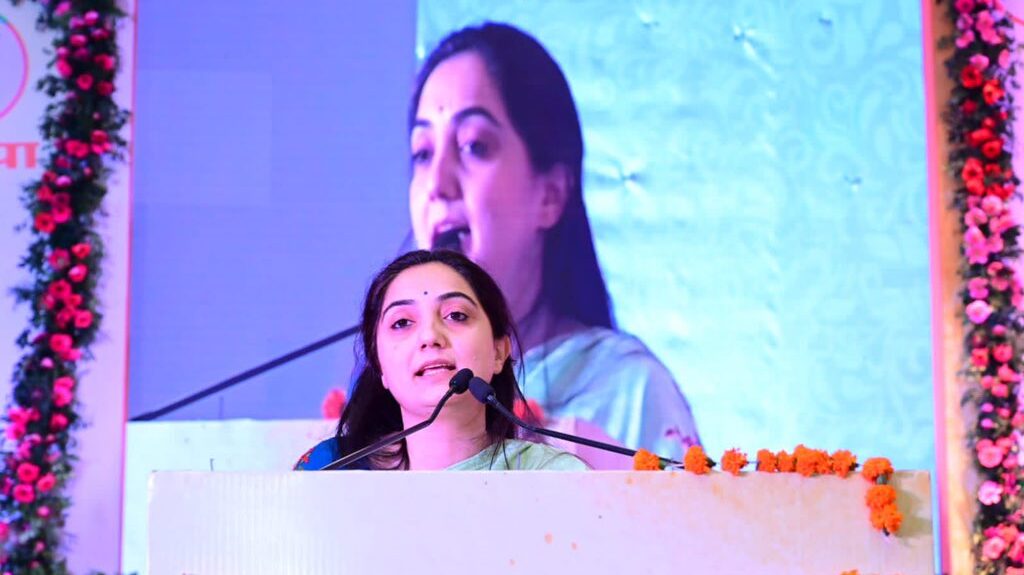 New Delhi: The Supreme Court on Friday slammed ousted BJP leader Nupur Sharma and said her comments led to the Udaipur beheading incident. The apex court also said she should apologise to the nation for her comments against Prophet Mohammed.
Justice Surya Kant said, "We saw the debate on how she was incited. But the way she said all this and later says she was a lawyer it is shameful. She should apologise to the whole country." The bench added, "Nupur Sharma single-handedly responsible for what is happening in the country."
The Supreme Court also slammed the TV channel that held the debate where Nupur Sharma made the comments and Delhi Police for its purported inaction. "What has Delhi police done? Don't make us open our mouth? What was the TV debate for? Only fan an agenda? Why did they choose a subjudice topic?" asked the bench.
On Tuesday, a man, a tailor by profession, who had put up a status in support of expelled BJP leader Nupur Sharma, was beheaded by two assailants in Udaipur's Maldas. The beheading took place near the Udaipur bus stand and the incident was recorded by the assailants. The police arrested the duo — Gaus Mohammed and Riyaz — both residents of Surajpole in Udaipur. Meanwhile, a team of the National Investigation Agency is investigating the matter.
Rajasthan Chief Minister Ashok Gehlot on Wednesday had said that a prima facie investigation into the Udaipur beheading incident revealed that the tailor was murdered to spread terror. The victim, identified as Kanhaiyalal Teli, was allegedly murdered over his WhatsApp status supporting ousted BJP leader Nupur Sharma's comments on Prophet Mohammad.
Earlier, the BJP had suspended its national spokesperson Nupur Sharma and expelled its Delhi media head Naveen Kumar Jindal from the primary membership of the party following their derogatory remarks against Prophet Muhammad and Islam. The development had come a day after an incident of stone pelting and communal clashes were reported in Kanpur during the visit of Prime Minister.