Centre's move to unify MCDs is a welcome step, AAP played a villainous role in crippling corporations & starving them off funds: Vijender Gupta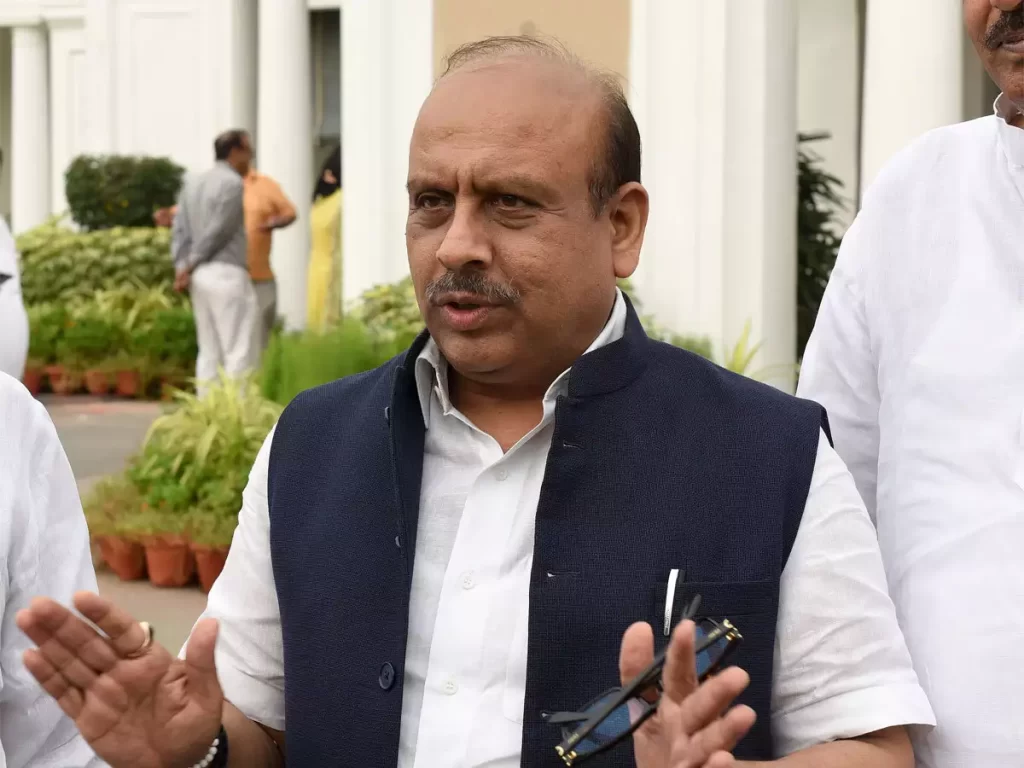 New Delhi: Delhi BJP MLA Vijender Gupta on Friday called the trifurcation exercise a mistake committed by the Congress. He said that the then Congress government trifurcated the MCD without any scientific basis. It did not even take into consideration the financial viability of the newly constituted MCD resulting in their deterioration.
He said that South and North corporations did not have any natural boundaries, yet they were made into separate entities. East MCD did not have any significant source of income, but its obligations were many. Yet, those considerations were not taken in account. "When AAP came into power, instead of fulfilling its constitutional duty, it withheld funds from the three MCDs and set them out to fail. It refused to table the report of 4th Delhi Finance Commission in the Assembly, which amounted to constitutional violation. AAP government also ended plan head," the BJP MLA said.
Gupta said that AAP's role in the past seven years have been of a 'villian' with an aim to reap political gains out of misery of the people of Delhi. Due to its vested interest, it has caused immense inconvenience to the people of Delhi. Hardly any month went by, without any strike of MCD workers demanding funds from Delhi government to pay off their salaries.
"The stance of AAP on MCD's unification has been highly contradictory. On one side, they have more and less spoken in favour of unification, while on the other, they are demanding election of a trifurcated body, which would become obsolete once the unification is introduced," he added.
The Theorist is a mainstream website which contains national and global news with methodical approach. The Theorist has a motive to serve credible news, views & analysis to its readers and to share information which are important for them. The Theorist has a team of writers, photographers and correspondents across the country and abroad as it believes to deliver a quality product with originality and power of effective journalism.