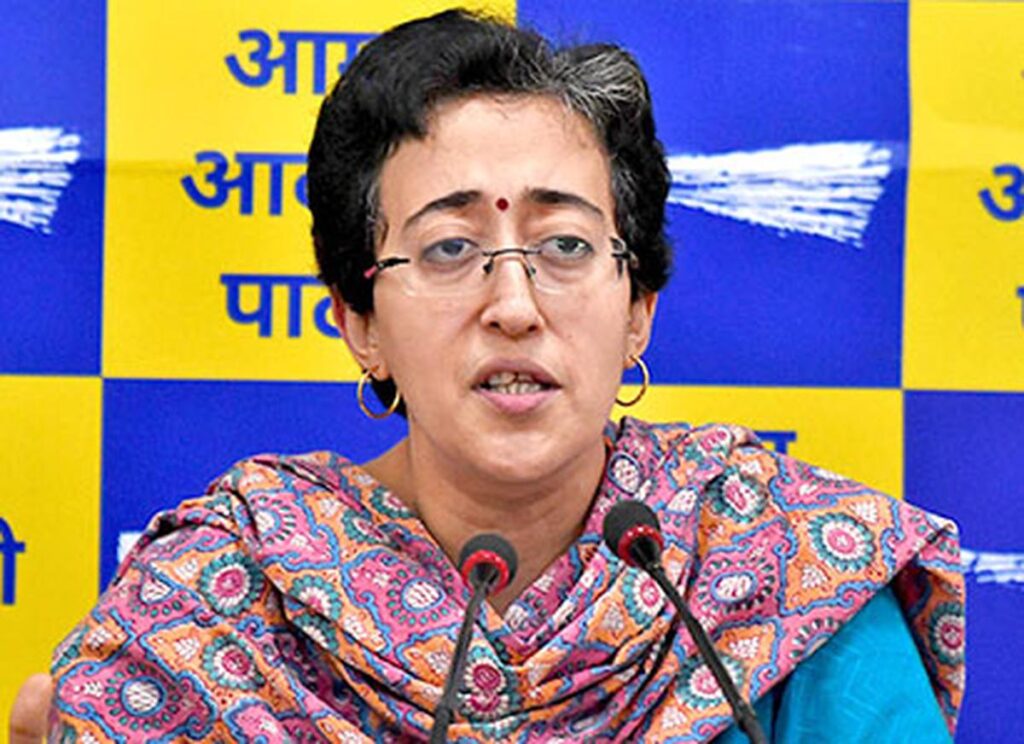 NEW DELHI: The Delhi Government on Thursday said that out of 334 principals recruited for city government schools by the UPSC, nearly 100 belong to government schools under state Directorate of Education (DoE), in the national capital.
This statement came after the selection of 334 candidates for the posts of Principal, by the UPSC. AAP senior leader Atishi also met the newly appointed principals and congratulated them.
According to Delhi Education Minister, Atishi, said, "It is a matter of great pride that of the total principals recruited by the UPSC from all over the country, nearly one-third are from DoE schools and are much aware of the vision of the government."
"As a government, it is our duty to facilitate our teachers with required training at various levels and support them, but our teachers have adopted the culture and vision really well and achieved a major goal in their lives. From here on, as a principal, they have a bigger role to play in Delhi's education revolution and contribute to the brighter future of children studying in city government schools," she asserted.
Atishi said that this is due to the persistent efforts of Chief Minister Arvind Kejriwal that on 24th April 2021, a notification was issued for the appointment of 363 principals and the last date for filling out the form was 29th July, 2021. "After this, the written examination was conducted by UPSC on 17th July, 2022. In 2023, the interviews were conducted in the last week of January and the first week of February. The results for the same were declared on Wednesday. The entire recruitment process was completed in less than two years and the number of newly appointed principals is also seven times more than last time," she claimed.
Speaking in the occasion, the newly appointed principals also stated that the innovative approach to providing national as well as international exposure to government schools teachers and various teacher development programs of the Delhi government has helped them in their professional development and has filled them with confidence to transform the public education system.
The teacher who topped the UPSC selection list for principals in the male category, Susheel Jain, said that they have been working as Head of the School in Sarvodaya Vidyalaya, Bhalsawa village. This has been a long journey with DoE schools and the variety of exposure that they have received helped them discover their capabilities to bring change to the education system.