Political analysts believe that the AAP may have to cover miles before getting the status.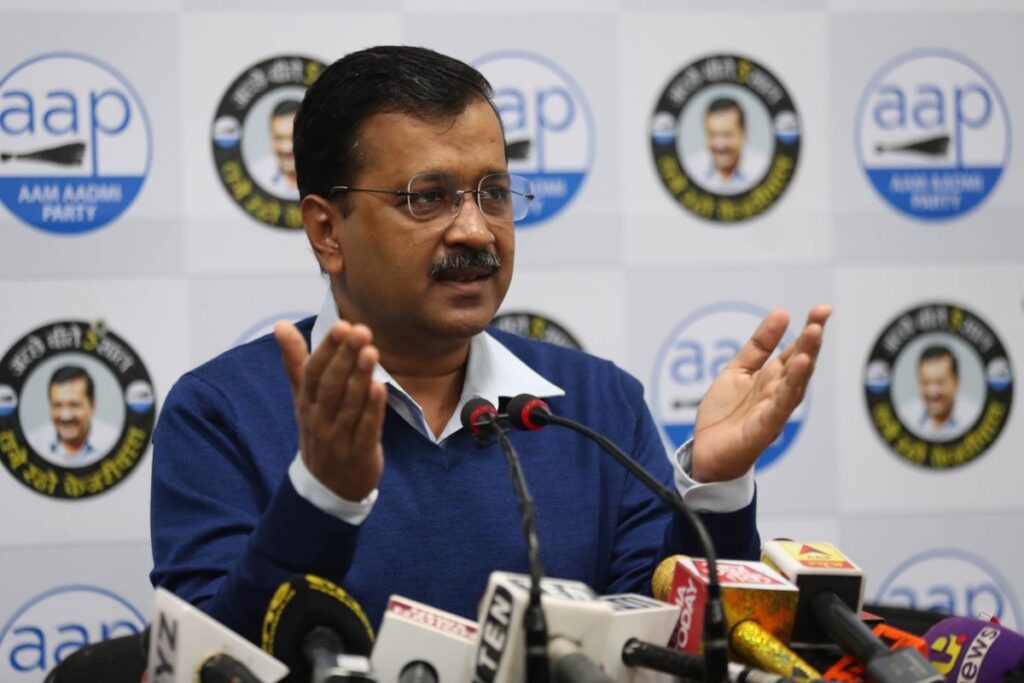 New Delhi: With the Aam Aadmi Party (AAP) all set for a victory in Punjab and managing the retain a little above 6% vote share in Goa, the party has boosted its prospect to be recognised as a 'national party' in India.
However, political analysts believe that the AAP may have to cover miles before getting the status. Currently, only seven parties — Bharatiya Janata Party (BJP), Indian National Congress (INC), Communist Party of India (CPI), Communist Party of India (Marxist), Bahujan Samaj Party (BSP), All India Trinamool Congress (AITC) and Nationalist Congress Party (NCP) — have the national party status.
Election Commission of India's (ECI) criteria says that a registered party is recognised as a National Party only if it fulfils any one of the following three conditions — the party wins 2 per cent of the seats in the Lok Sabha (as of 2014, 11 seats) from at least 3 different states; or at a general election to Lok Sabha or Legislative Assembly, the party polls 6 per cent of votes in four states and in addition it wins four Lok Sabha seats from any state or states; or a party gets recognition as state party in four or more states.
Those recognised as national parties are given unique symbols which only the official candidates of that party can use. The parties that get these privileges and some other special facilities are recognised by the Election Commission of India. The allotment of election symbols by the Election Commission are governed by the Election Symbols (Reservation and Allotment) Order, 1968. That is why these parties are known as recognised parties.
Parties applying for registration has to submit an application to the Commission within a period of 30 days following the date of its formation as per guidelines prescribed by the Commission in exercise of the powers conferred by Article 324 of the Constitution of India and Section 29A of the Representation of the People Act, 1951.