The WHO has also organised a meeting of emergency committee to determine if the expanding monkeypox outbreak should be considered a global health emergency.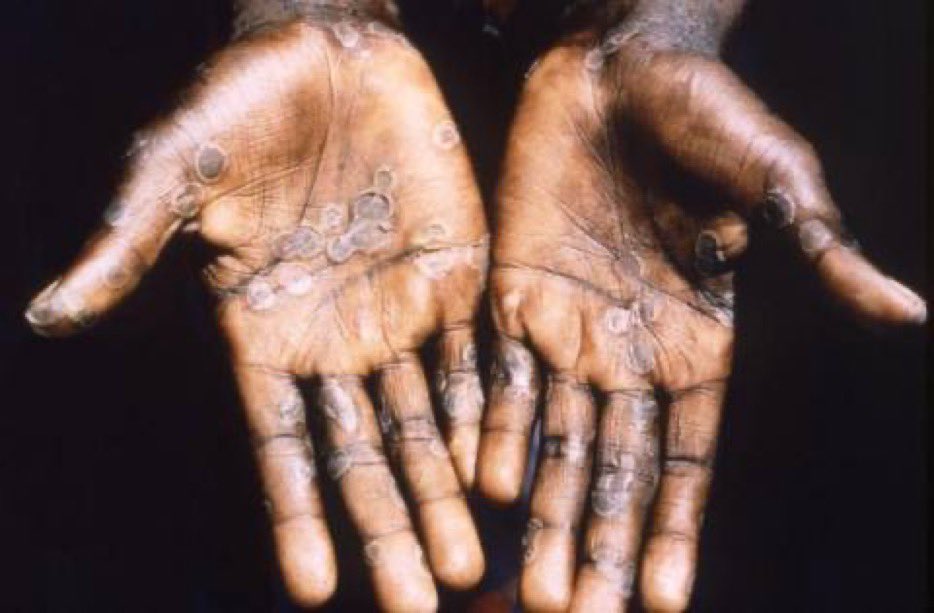 New Delhi: Amid reports of surge in cases of monkey pox across in several countries, World Health Organisation (WHO) may consider to the word 'monkey' from monkeypox virus. As per the report, the WHO has decided to change the name to avoid the stigma and discrimination associated with it.
The WHO's Director-General Tedros Adhanom Ghebreyesus, in a tweet, said, "WHO is also working with partners and experts from around the world on changing the name of #monkeypox virus, its clades and the disease it causes. We will make announcements about the new names as soon as possible."
The WHO has also organised a meeting of emergency committee to determine if the expanding monkeypox outbreak should be considered a global health emergency.
World Health Organisation (WHO) had called the emergency meeting to assess the disease. The WHO has said that more than 1600 cases of monkeypox have been reported globally and it necessary to assess that whether 'unusual' outbreak is an international health emergency.
Also Read: WHO calls emergency meet amid rise in monkeypox cases
WHO Chief, Tedros Adhanom Ghebreyesus, in a press conference, had said that more than 1600 confirmed as well as nearly 1500 suspected cases of monkeypox have so far been reported from 39 countries. Out of them, seven countries have past history of monkeypox cases while remaining 32 countries have recently reported monkeypox cases.
Tedros had further said that the previously affected countries have reported 72 deaths from the virus in 2022. Newly-affected counties have not reported any death. The WHO is seeking to verify news reports from Brazil of a monkeypox-related death there. He also cautioned the world that monkeypox is clearly 'unusual' and 'concerning'.
The WHO Chief had said that in view of increasing number of cases, he has decided to call the Emergency Committee under the International Health Regulations next week, to assess whether this outbreak represents a public health emergency of international concern.
On May 19, the US had confirmed at least one case of the potentially dangerous monkeypox while health authorities in North America and Europe have been detecting dozens of suspected or confirmed cases of monkeypox since early May.
Also Read: US confirms monkeypox case, here's what we know till now
Canada had last reported monkeypox along with more than a dozen suspected cases after Spain and Portugal detected more than 40 possible and verified cases. Monkeypox is common in central and West Africa.
The UK National Health Service had said that monkeypox is a viral infection that usually remains mild with most people recovering from it in a few weeks. However, the spread of the infection has worried the people in the US.
As a part of a proactive and risk-based approach for management of Monkeypox and to ensure advance preparedness across the country, the Government of India had earlier issued 'Guidelines on Management of Monkeypox Disease'.
Also Read: Centre issues guidelines for Monkeypox, says no case in India yet
As per the guidelines, a confirmed case is laboratory confirmed for monkeypox virus by detection of unique sequences of viral DNA either by polymerase chain reaction (PCR) and/or sequencing. All the clinical specimens should be transported to the Apex Laboratory of ICMR-NIV (Pune) routed through the Integrated Disease Surveillance Programme (IDSP) network of the respective district or state.