Reports suggest he was standing at a queue for food and water after staying inside a bunker for long hours
New Delhi: The Ministry of External Affairs (MEA) Tuesday informed that an Indian student was killed in Ukraine's Kharkiv in shelling from the Russian side.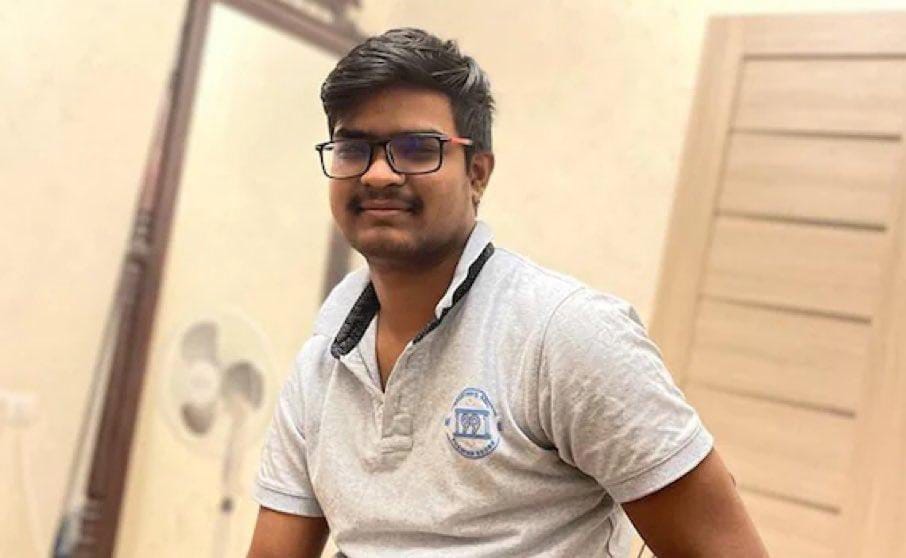 According to reports, the student, identified as Naveen Shekharappa Gyanagoudar, 21, of Karnataka's Haveri, was standing in a queue for food in the morning when he was killed. Moments before the tragic death, Naveen had spoken to his father and had informed him he is going out of the bunker for food and water.
Taking to Twitter, MEA spokesperson Arindam Bagchi said, "With profound sorrow we confirm that an Indian student lost his life in shelling in Kharkiv this morning. The Ministry is in touch with his family. We convey our deepest condolences to the family."
He added, "Foreign Secretary is calling in Ambassadors of Russia and Ukraine to reiterate our demand for urgent safe passage for Indian nationals who are still in Kharkiv and cities in other conflict zones. Similar action is also being undertaken by our Ambassadors in Russia and Ukraine."
Naveen was a final year student at the Kharkiv National Medical University. The news about his death broke after a Ukranian woman reportedly picked up his phone.
This comes at a time when the shelling from the Russian side has left at least 70 Ukrainian Army personnel dead. With Russia intensifying its military aggression on Ukraine, India, Tuesday, asked all its citizens to evacuate from the capital city of Kyiv "urgently".
In a post on Twitter, the Indian Embassy in Ukraine wrote, "All Indian nationals including students are advised to leave Kyiv urgently today. Preferably by available trains or through any other means available."