Napalam Girl or Kim Phuc Phan Thi was hospitalised for a year and received 17 surgeries later. For the next one decade, she underwent several surgical procedures.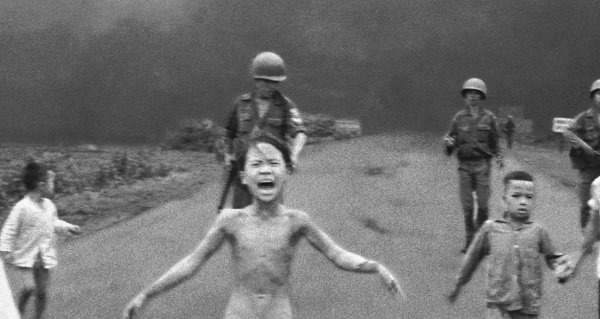 New Delhi: If you remember the iconic 'Napalam Girl's' photograph then you may also remember the horrific stories of the Vietnam war that took place 50 years ago. And just like the Napalam Girl (then a nine-year-old girl), Kim Phuc Phan Thi, many others suffered burn injuries but not all had her fate.
Fifty years later Phan Thi was photographed receiving her final skin treatment in the USA, the country which is responsible for her severe burns. Phan Thi received burn injuries after US jets dropped the napalam bombs on Vietnam in 1972 during the war. Phan Thi was hospitalised for a year and received 17 surgeries later. For the next one decade, the Napalam Girl underwent several surgical procedures and was finally able to move.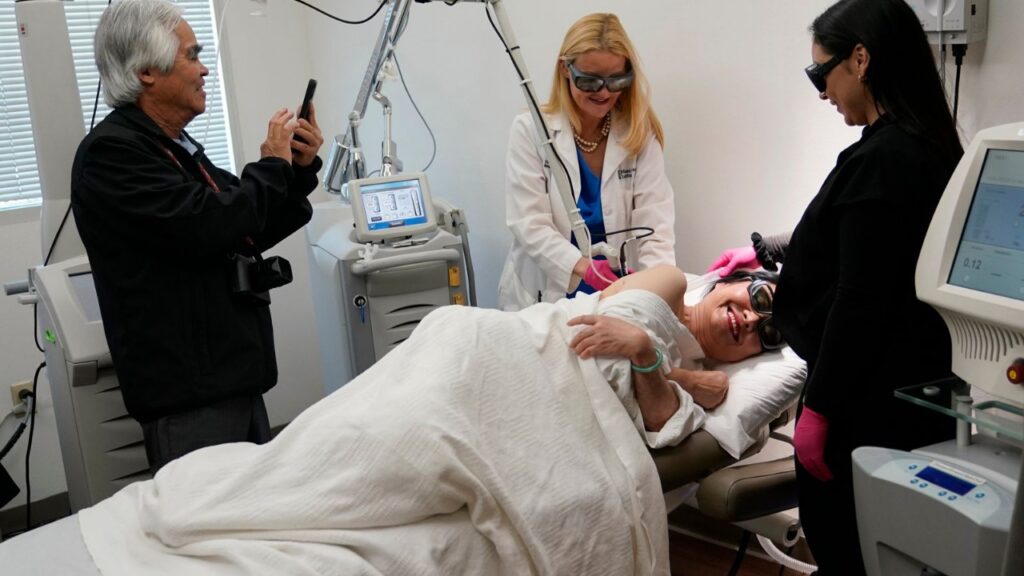 The iconic photograph, clicked by Nick Ut, an Associate Press photographer, later won a Pulitzer Prize. The horrific photograph showed Phan Thi running naked on the streets after receiving burn injuries due to the bombings. Her injuries were so severe that the doctors had no hopes of her survival. However, after a year's treatment, 'Napalam Girl' was finally showing signs of recovery.
"Now 50 years later, I am no longer a victim of war, I am not the Napalm girl, now I am a friend, am a helper, I'm a grandmother and now I am a survivor calling out for peace," Phan Thi told CBS recently, as she marked 50 years since the day she was injured during the Vietnam war.
In an interview with the US network, Phan Thi recalled that she was playing with other children when Vietnamese soldiers asked her to run. "And I look up I saw the airplane and four bombs landing like that," she said.
"Too hot! Too hot!" she screamed while running away from her burning village."I still remember what I thought that moment – 'Oh my goodness, I got burned, then I will be ugly, then people will see me a different way," she said.