According to the Puranas, on Brahma's orders, the forefathers come neat their family members for 15 days. So, it is said if someone offer somethings to them, it easily reaches them.
Kolkata: It is a special day when Hindus remember their ancestors and perform a special ritual to express their gratitude towards them. Hindus make offerings at rivers to pray for the peace of their departed family members. This ritual is called 'tarpan'. It is believed that Durga arrives in the mortal world too. In West Bengal, people welcome Goddess Durga by listening to 'Mahisasuramardini' before the sunrise on Mahalaya. In Kolkata, Aakashvani Kolkata broadcasts the 'Mahisasuramardini' recited by Birendra Krishna Bhadra. The programme was written and promoted by Bani Kumar.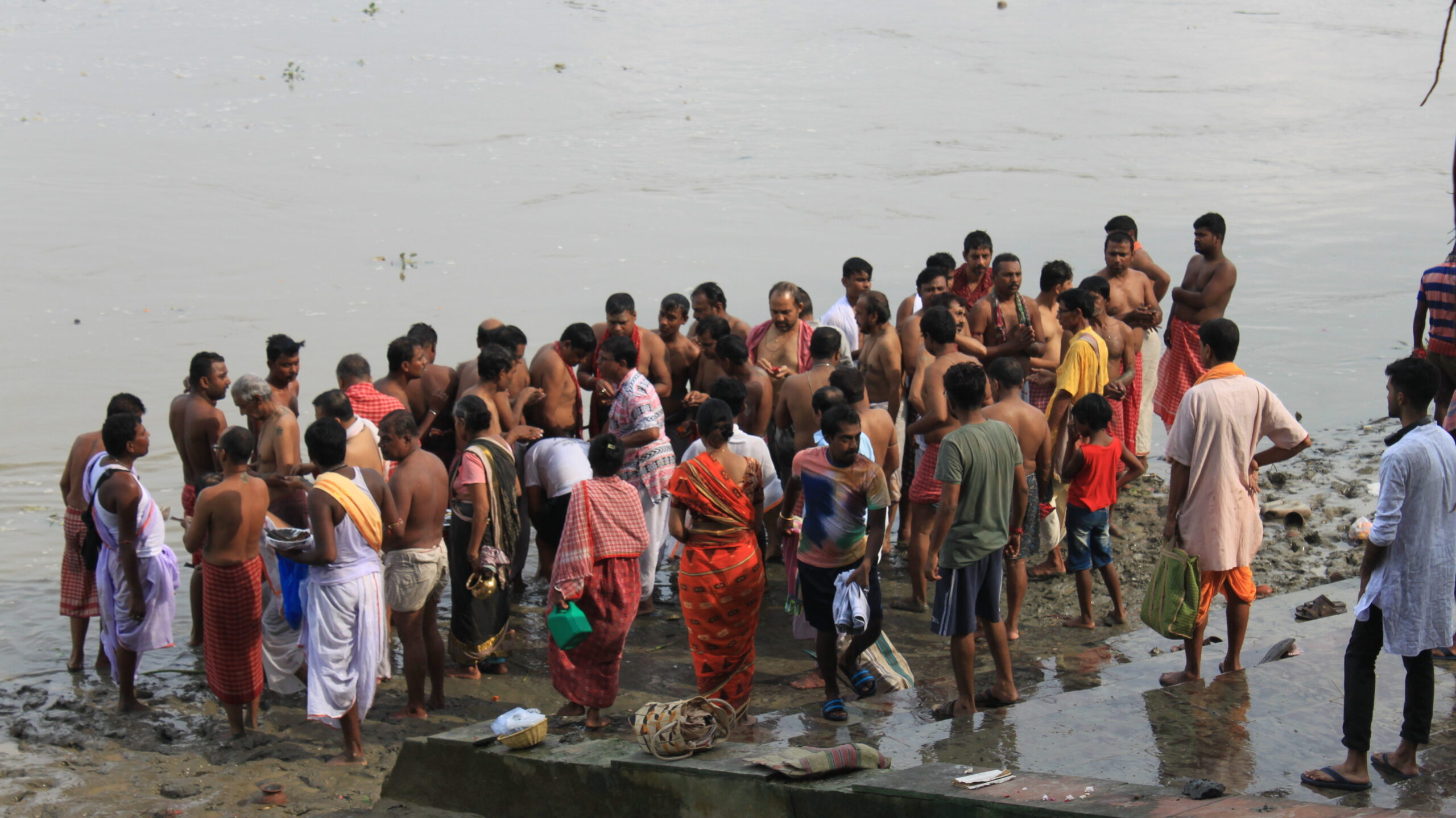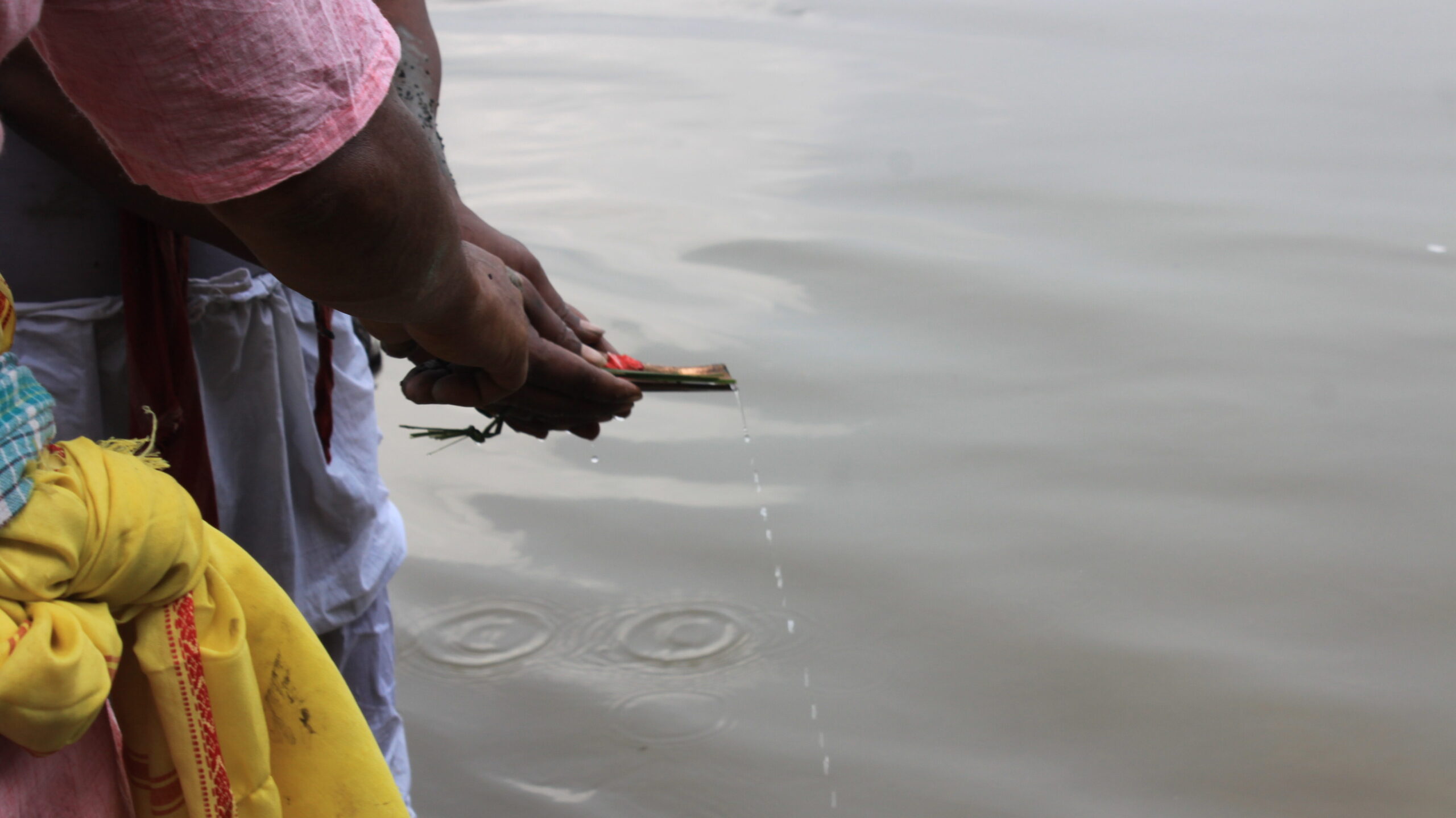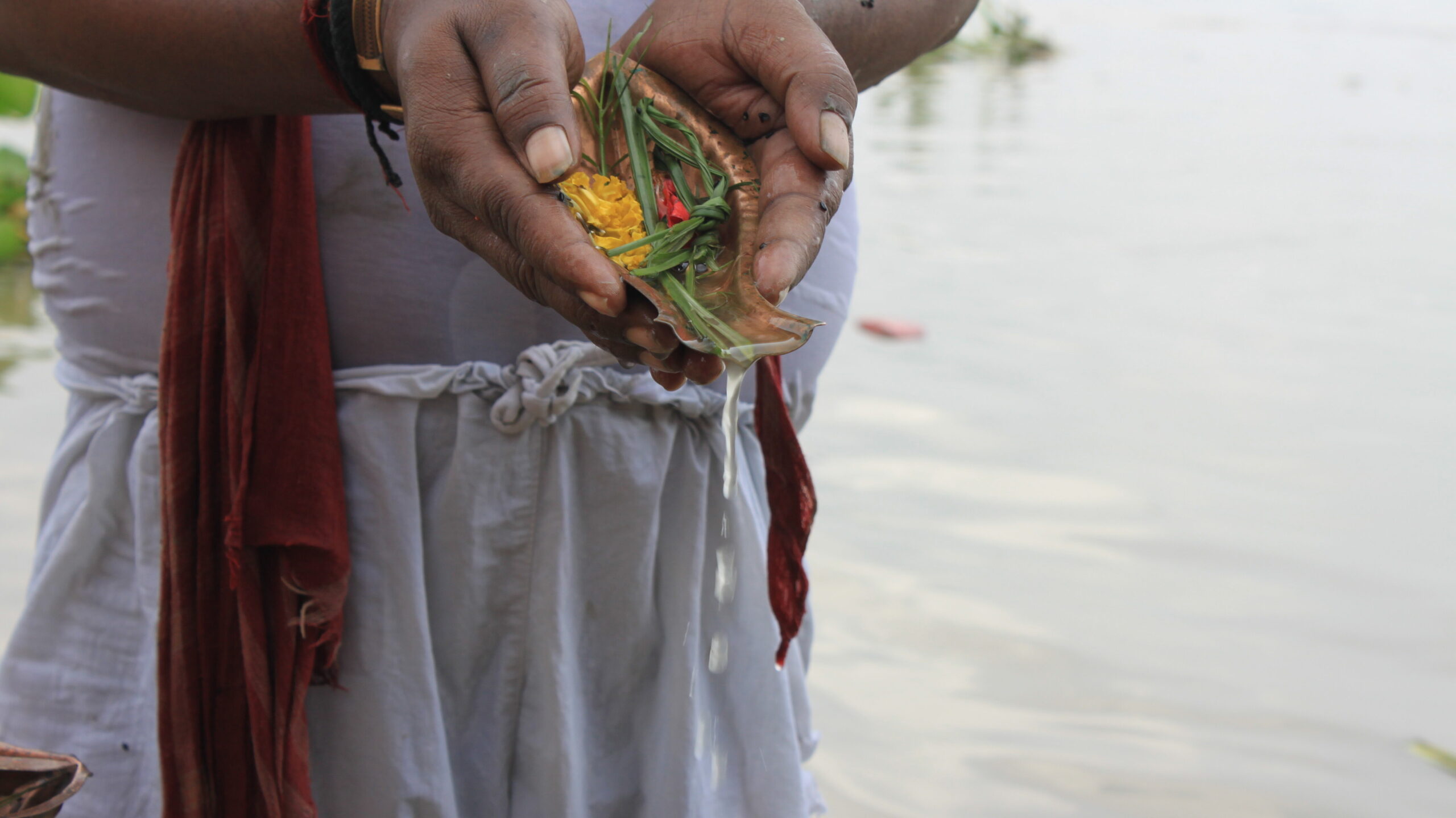 Sourish is currently pursuing Economics Honours and aims to be an entrepreneur. His passion for photography helps him look at his city, Kolkata, in a different perspective.