Economic Offence Wing (EOW) of Delhi Police had on September 14 questioned Jacqueline Fernandez in a case of Rs 200 crore extortion case.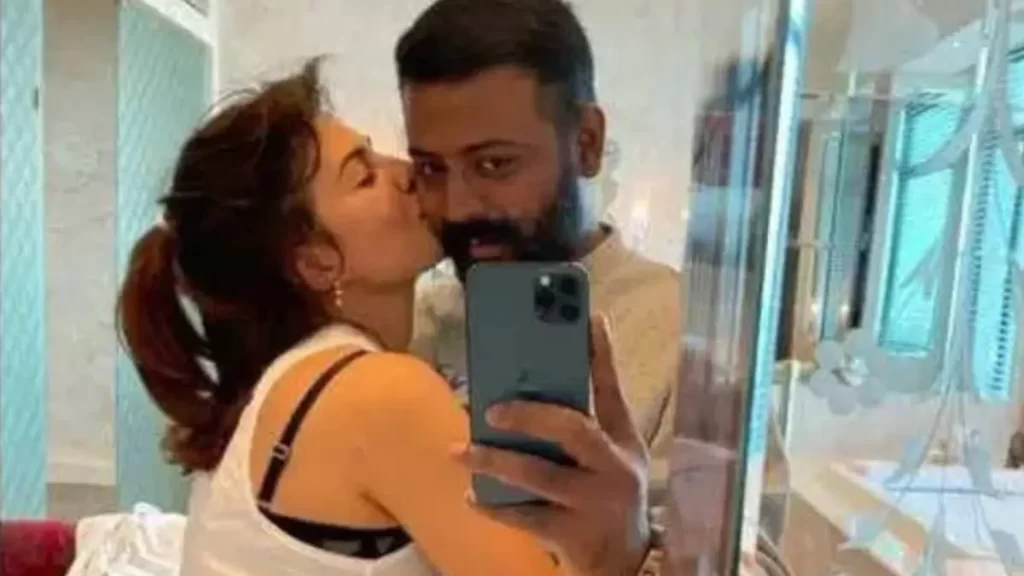 New Delhi: In a relief to Bollywood actress Jacqueline Fernandez on Monday got bail in Rs 200 crore extortion case in linked with conman Sukesh Chandrashekhar. Special Judge Shailendra Malik granted the actress bail on a personal bond of Rs 50,000. The next day of hearing is scheduled on October 22.
Economic Offence Wing (EOW) of Delhi Police had on September 14 questioned Jacqueline Fernandez in a case of Rs 200 crore extortion case. The financial probe agency had prepared a long list of questions for Jacqueline Fernandez. The agency had reportedly questioned her about alleged relationship with conman Sukesh Chandrashekhar, and the gifts she received from him.
According to the report, the actress had reached at the Mandir Marg office of the Economic Offences Wing in Delhi at around 11.30 am. The agency had also summoned Pinky Irani, who had introduced Fernandez to the conman. As per the report, both Fernandez and Irani can be confronted during the questioning. It has also been reported that the Bollywood actress' questioning might continue over the next couple of days.
Delhi Police had on august 31 summoned Jacqueline Fernandez for questioning in connection with a multi-crore money laundering case. The Bollywood actress has also been summoned by a Delhi court on September 26 in the same case.
Later on September 3, the Delhi Police's EOW had questioned Bollywood actor Nora Fatehi for around four hours in connection with the extortion case linked to incarcerated conman Sukesh Chandrasekhar.
Earlier, the Enforcement Directorate (ED) had questioned Chandasekhar and Fatehi together on suspicion of money laundering. When interrogated by the probe agency, Fatehi had denied having spoken to Chandrasekhar before December 12, 2020 but the conman said he had spoken to her two weeks prior to that after an event.
The Enforcement Directorate (ED) had on August 17 made Fernandez an accused in the Rs 215 crore extortion case involving conman Sukesh ChandraShekhar. Jacqueline's involvement in the case had come after her picture went viral with conman Sukesh earlier. It had been reported that the actress was aware that the conman was an extortionist.
The probe agency had named Jacqueline Fernandez as an accused but the actress has denied any such involvement. The actress had told the agency that both were dating each other. Conman Sukesh Chandrashekar is accused of extorting money from big people like businessmen, political leaders and celebrities. He is also accused of extorting Rs 215 crore in one year from a businessman's wife while he was lodged in a Delhi jail.
On April 30, the financial probe agency had attached assets worth Rs 7.27 crore of Fernandez in the extortion case filed against conman Sukesh Chandrashekhar. The attached assets included a fixed deposit worth Rs 7.12 crore under Fernandez.
Apart from the fixed deposits, gifts given by Chandrashekhar to Fernandez were also attached. The move by the central agency had come after a provisional order was issued by it under sections of the Prevention of Money Laundering Act (PMLA).