And there could probably be no better place for a digital detox than Takdah in Darjeeling district of West Bengal.
Takdah: If staying hooked on to the phone was not enough, the prolonged work from home setup has made it normal for almost all of us to look at our phone and laptop screens for extended hours. With most of our work being restricted within the four corners of our devices, our heart yearns for a break and seeks a digital detox.
And there could probably be no better place for a digital detox than Takdah in Darjeeling district of West Bengal. Why so? Well, call it a boon or a bane, forget internet connection, one has to literally walk with his phone raised above his head to find connectivity, even to make a call.
At a height of approximately 5,100 feet (1,554 metre approx.), Takdah is situated less than 30 km from Darjeeling.
Covered in dense pine forests, if you are lucky, you'll spot deer prancing from one side of a road to the other. The place is also known for a high population of leopards but you wouldn't want to be that lucky to spot one, or would you?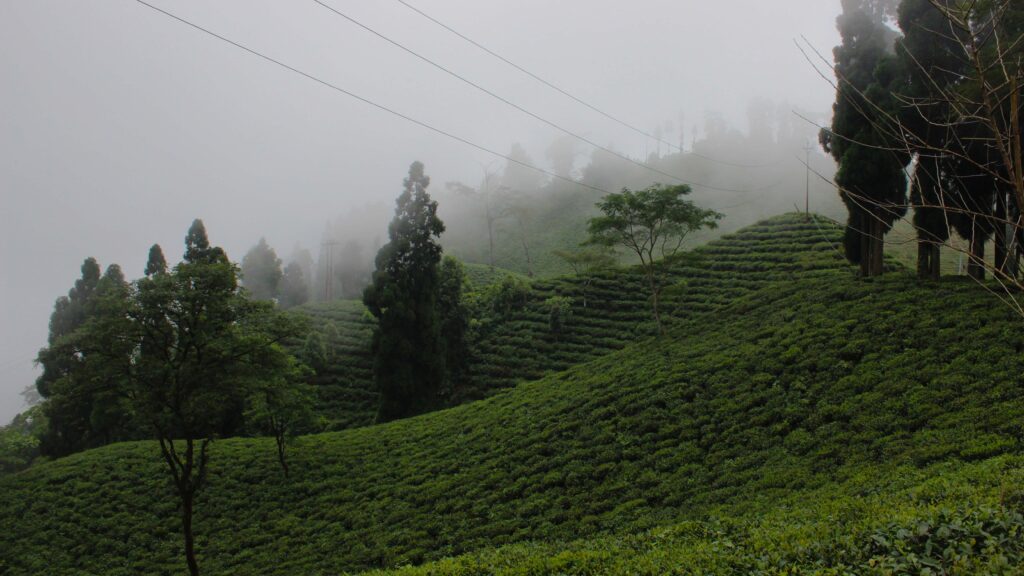 A perfect getaway from the humdrum life, Takdah offers a mesmerising concert of dense fog travelling through the prickly stems of the pine trees and one can just sit with a cup of tea and enjoy nature's beauty. In fact, Takdah or 'Tukdah' in Lepcha means mist or fog.
While walks through the avenue of pine forests is the main attraction in Takdah, one can visit the nearby orchid centre which, in the blooming season, offers a vast variety of orchids. A hired cab can also take one to places like Lamahatta, Rangli Rangliot tea estate, Tinchuley, Gumbadara viewpoint, Bara and Chhota Mangwa and other places. But if you are looking to rejuvenate, it is advised you stick to brisk walks, only.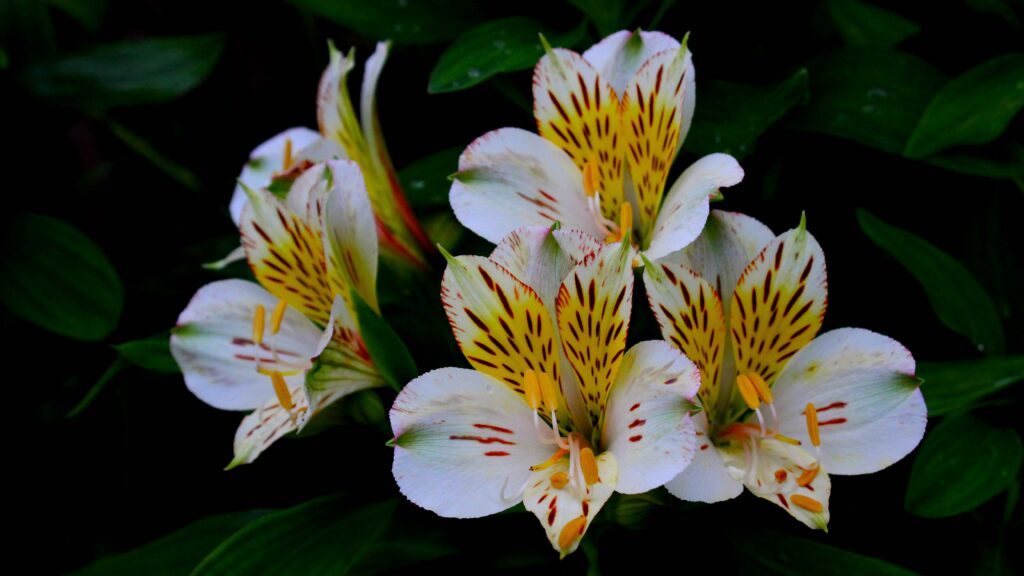 History of Takdah
In the early 1900s, Takdah had started off as a military cantonment of the British government. It was back then when several British officers used to visit Takdah and soon started building bungalows, which still exist.
In his book 'Bugle And Kukri', Colonel B R Mullaly writes, "…the Government of India desired to have a Gurkha battalion available within reasonable reach of Calcutta. Somewhere in the Darjeeling Hills was the obvious place and so the military station of Takdah came into being, designed for one battalion of Gurkhas".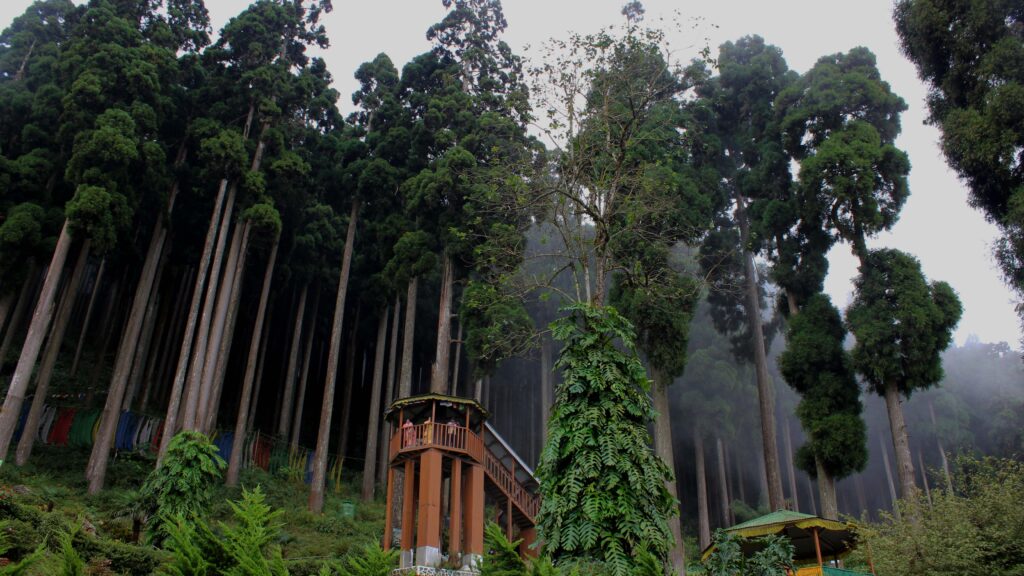 He added, "Takdah was quite unsuitable as a military station. However, the Battalion made the best of a bad job, and, having arrived in Takdah on the 4th February 1912, after marching up the hill from Siliguri, rolled up its collective sleeves and proceeded to carve some sort of order out of nature's profusion and improve on the efforts of the Military Works Service."
After Independence, most of the buildings were first passed on to businessmen, such as tea garden owners and others. Later, during the agitation in the hills, most of the businessmen hurriedly sold off their properties to the locals and ever since, the British colonial structures are owned by the local population. Most of these structures have been converted into hotels.
How to reach Takdah?
From New Jalpaiguri railway station, one can either hire a cab directly to Takdah or take a shared cab to Jorebungalow and then take a bus or a shared cab (depending on what time you reach Jorebungalow) or a hired cab to Takdah cantonment.
Where to stay in Takdah?
As mentioned before, the British colonial structures have been converted into hotels and the place has around 12 such heritage structures. Apart from that, Takdah also has a host of homestays that offer decent accommodations.
However, it is worth mentioning that if you are looking for an excellent service in Takdah, then you'll be disappointed. After all, one can rarely get it all! So, if nature's lap is what matters, lap up the experience of staying in Takdah for a few days cut off from the rest of the world and spare some time for yourself to look within.