All the FIRs will now be investigated by the Intelligence Fusion and Strategic Operations (IFSO) unit of Delhi Police.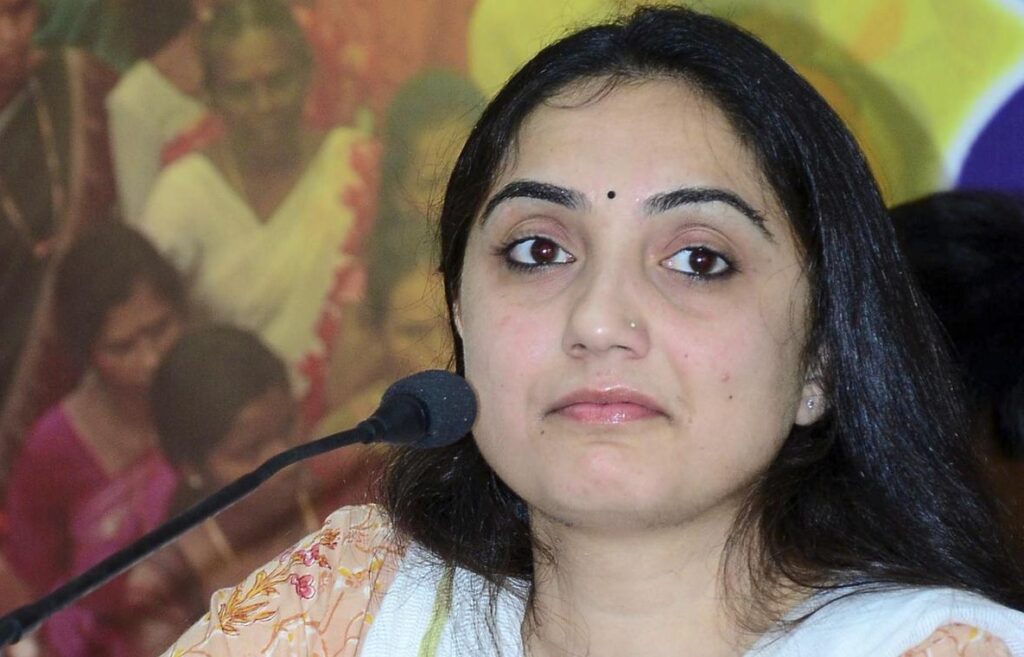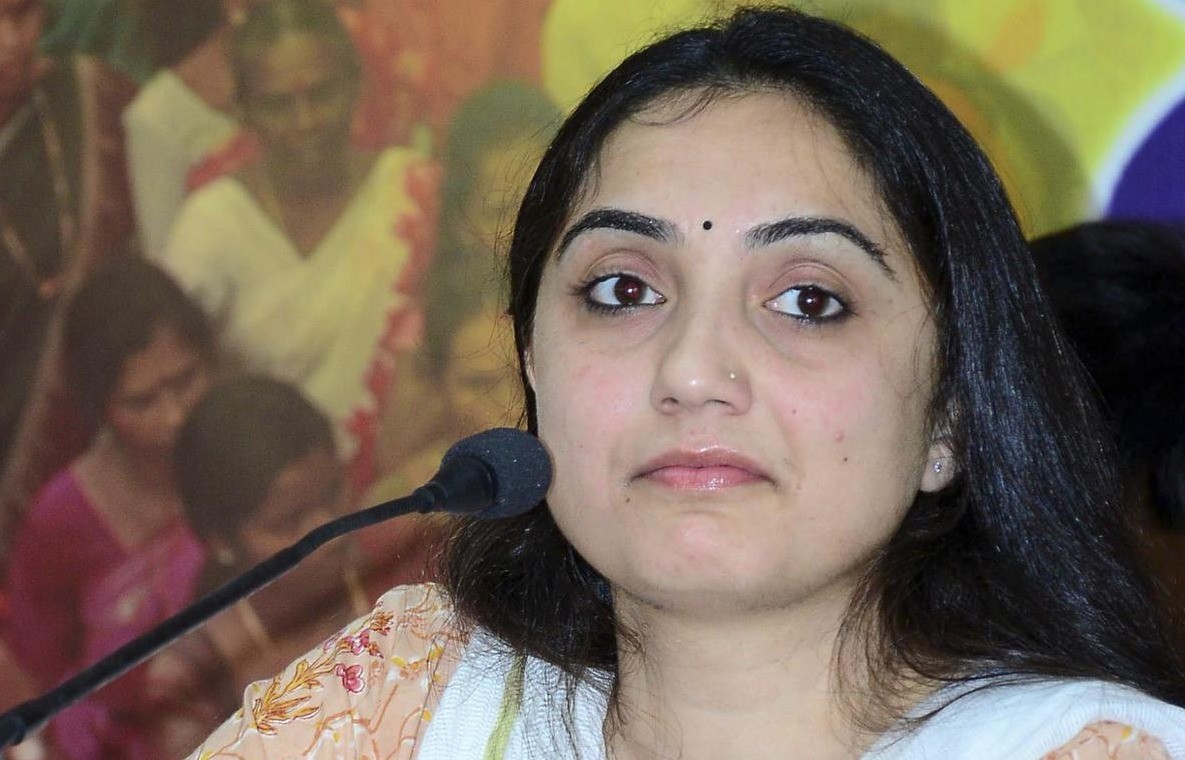 New Delhi: The Supreme Court transferred all the FIRs registered against former BJP spokesperson Nupur Sharma to Delhi. The FIRs were filed against her for her derogatory remarks against Prophet Muhammad.
All the FIRs will now be investigated by the Intelligence Fusion and Strategic Operations (IFSO) unit of Delhi Police. The IFSO is also investigating the case filed in Delhi.
A bench of Justices Justices Surya Kant and J B Pardiwala ordered, "Since this court has already taken cognisance of a serious threat to the life and liberty of the petitioner, and specific instances in relation thereto have be been cited in our previous order dated July 19, 2022, besides those contained the additional affidavit filed by the petitioner today, we direct that all the FIRs…be transferred and clubbed for the purpose of investigation by Delhi Police."
Earlier, on July 19, the Supreme Court had granted Sharma protection from arrest. The Supreme Court had also asked various states to respond to Nupur Sharma's request to club the multiple FIRs that have been filed against her.
Delhi, Maharashtra, Telangana, West Bengal, Karnataka, Uttar Pradesh, Jammu and Kashmir and Assam are the states that were asked by the Supreme Court to reply to Sharma's request to merge the cases.
Nupur Sharma's lawyer Maninder Singh had told the court, "There is ever increasing threat to her safety. No amount of security could help her. Whatever happened in Supreme Court last time may have happened. But there is a real and genuine threat now. In Bengal also there is an FIR against her."
On July 1, while hearing Nupur Sharma's plea, the apex court had slammed her and had said her comments had led to the Udaipur beheading incident. The Supreme Court had also said that she should apologise to the nation for her comments against Prophet Mohammed.
The counsel representing the West Bengal government requested the Supreme Court to set up a special investigation team to inquire into the matter, but the apex court said, "Since IFSO of Delhi Police appears to be a specialised agency, it shall be appreciated if all the FIRs are investigated by the said unit…The IFSO as a specialised investigating agency shall be at liberty to collect…any information any if so required for the purpose of reaching to a logical conclusion." The court also rejected the state's request that the investigation be monitored by the court.