The term of the current Vice President of India, M Venkaiah Naidu, is coming to an end on August 10.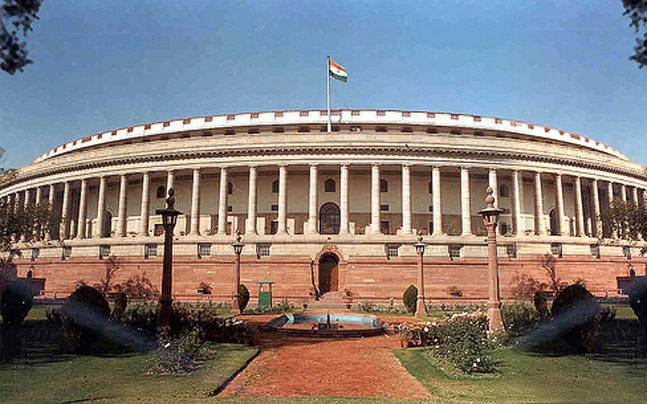 New Delhi: With the term of the M Venkaiah Naidu as the Vice President of India coming to an end on August 10, the Election Commission of India on Wednesday said the election for the post will be held on August 6. While the counting of votes, if needed, will be held on the same day, the last date of filing nominations is July 17.
The decision to hold the Vice President election was taken in a meeting on Wednesday chaired by Rajiv Kumar, Chief Election Commissioner of India and attended by Anup Chandra Pandey, the Election Commissioner.
The Vice President is elected by the members of the electoral college consisting of the members of both Houses of Parliament in accordance with the system of proportional representation by means of the single transferable vote. For 2022, the 16th Vice Presidential Election, the electoral college consists of 233 elected members of Rajya Sabha, 12 nominated members of Rajya Sabha and 543 elected members of Lok Sabha. The electoral college comprises of a total of 788 members of both Houses of Parliament. "Since all the electors are members of both Houses of Parliament, the value of vote of each Member of Parliament would be same i.e. (one)," the commission said on Wednesday.
The commission also said, "For marking the vote, the Commission will supply particular pens. The pen will be given to the electors in the polling station by the designated official when the ballot paper is handed over. Electors have to mark the ballot only with this particular pen and not with any other pen. Voting by using any other pen shall lead to invalidation of the vote at the time of counting."
It added, "Each contesting candidate can authorise a representative to be present at the place of polling and at the place fixed for counting (counting hall). Authorization of representatives for this purpose shall be made by the candidate, in writing."