The direction came after a review of the human resources status of all the departments.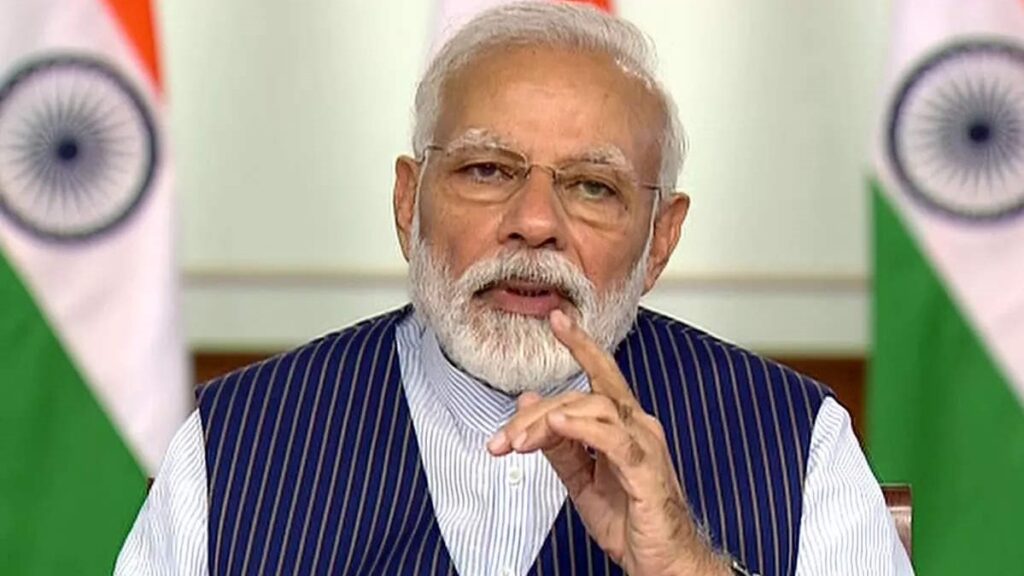 New Delhi: Following a review of the status of human resources in all departments, the Narendra Modi-led central government has asked all the government departments and ministries to undertake recruitment of 10 lakh people in a "mission mode" in the next year and a half.
In a tweet, the official handle of the Prime Minister's Office (PMO) said, "PM @narendramodi reviewed the status of Human Resources in all departments and ministries and instructed that recruitment of 10 lakh people be done by the Government in mission mode in next 1.5 years."
The Theorist is a mainstream website which contains national and global news with methodical approach. The Theorist has a motive to serve credible news, views & analysis to its readers and to share information which are important for them. The Theorist has a team of writers, photographers and correspondents across the country and abroad as it believes to deliver a quality product with originality and power of effective journalism.