'Customer is always right' has always found very little spread of attention from the traditional business outlook perspective.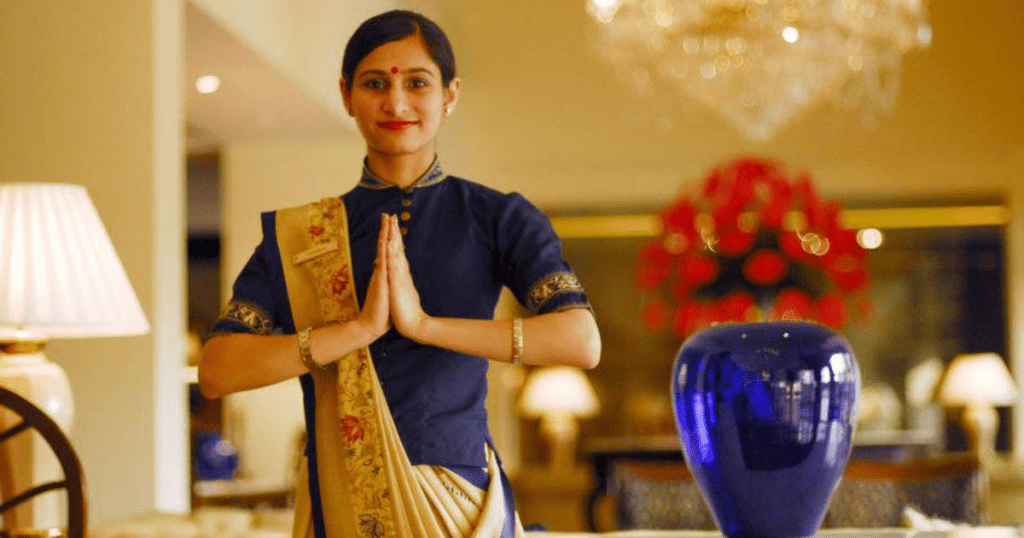 New Delhi: After the pandemic, SaaS companies received many queries. In the wake of digitization, CRM software is rising to become an important tool for understanding customers. CRM software combines data on spending habits and demographic data to understand the market and use marketing strategies accordingly for tapping large shares in the market. How is SaaS going to revolutionise the hospitality industry as a whole?
'Customer is always right' has always found very little spread of attention from the traditional business outlook perspective. However, many businesses use this common principle to understand the metrics and the pattern to operate. But some businesses are different and have their own unique ways of customer retention.
Probably, the most common one out on the list was and is the loyalty programme. Customers have always had a motivation to return to the same store to purchase items or use a specific brand's service with the belief of friendliness. But with the growing competition, the patience barometer has risen, and now, more than focusing on targets, the hospitality industry is waking up to CRM software for tapping the big markets through loyalty programmes like new age startups.
On a higher level, the hospitality industry is using CRM software like a double-edged sword. The hospitality industry is amongst the fastest growing industries globally. Like in other industries, exceptional customer experiences is everything in the hospitality sector. Managing big data and on multiple fronts, becomes complicated unless it is integrated with appropriate CRM software. The hospitality industry relies heavily on its clientele and the important factor is getting repeat orders and booking.
Many hotels have begun implementing a combination of data to comprehend consumer spending habits, demographic data, transactional habits, and to analyse and employ probable marketing initiatives that would bring in the required revenue.
Additionally, it will save acquisition costs by transmitting real-time rates and inventory to the booking engine and third-party distribution partners, assisting in the optimisation of its mix of distribution channels. By centralising guest data and utilising it at the appropriate points along the customer journey, hotel businesses are looking to SaaS companies for assistance in personalising the guest experience.
The end is not so close. More than understanding what the customer wants, SaaS companies invest their time in understanding the relevant tools, which will help hotel businesses in customer retention and fast feedback.
A new report by data and analyst firm GlobalData further brings to light that the overall spending on CRM in India is set to reach about $2.3bn in 2023, with the CRM applications segment estimated to grow at a Compound Annual Growth Rate (CAGR) of 3.3% during the forecast period, whereas 19.5% of the market was held by Salesforce in 2018.
It is evident that the market for SaaS companies still has much more to offer in terms of quality parameters and tools. Integration of AI, Machine learning and natural language processing, and other verticals are yet to be incorporated.
Every customer wants to feel special, and CRM is the way ahead to understanding them. This is how the hospitality industry is intended to grow from zero to one, cementing a loyal relationship. It is not wrong to say that this slogan still has its relevance in the lexicon — but the approach towards this has changed. With the integration of technology in our day-to-day activities, where a small comment on social media can harness a good foundation, the adoption of dynamic services powered by data has become essential.