Supreme Court says the mounting number of pleas in the matter are not "desirable or proper".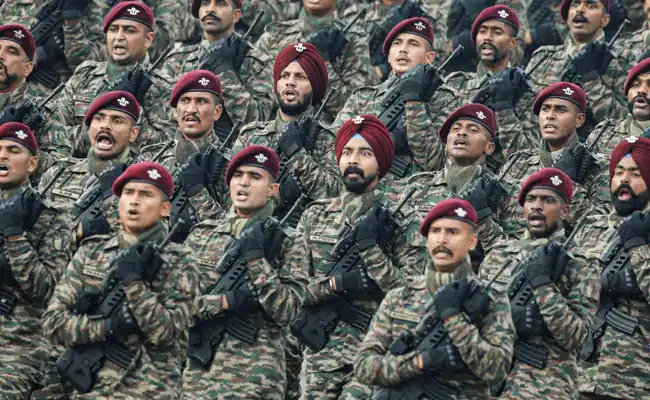 New Delhi: The Supreme Court on Tuesday transferred the petitions challenging the Agnipath military recruitment scheme to the Delhi High Court, saying that the mounting number of pleas in the matter are not "desirable or proper".
On the petitions pending before the other high courts, the Supreme Court said the high courts should either give an option to either transfer the petitions to the Delhi High Court or keep their petitions pending with liberty to petitioners to intervene in Delhi High Court.
The Agnipath scheme has seen widespread protests across the country, some even turned violent with agitators setting fire to railway properties, including trains.
On June 20, in view of the Bharat bandh call against the Centre's 'Agnipath' recruitment scheme, more than 600 trains were cancelled all over the country. The protesters sought roll back of the scheme launched by central government for recruiting youth as agniveers in military services.
According to a rough estimate, Indian Railways has suffered loss of hundreds of crores rupees as protesters set dozens of trains on fire and have vandalised railway property since the announcement of the short term recruitment scheme.
Despite witnessing violent protests after announcement of the recruitment scheme, Indian Army has issued a notification to start registration from July.
The three services of armed force-army, air force and navy- had ruled out any possibility of rolling back the scheme. The three services have shared details and benefits of the scheme and have also announced dates to start recruitment. The government has also announced to increase upper age from 21 years to 23 years.