There was no voting on the West Bengal Private University Laws Amendment Bill, 2022 as the BJP staged a walk out.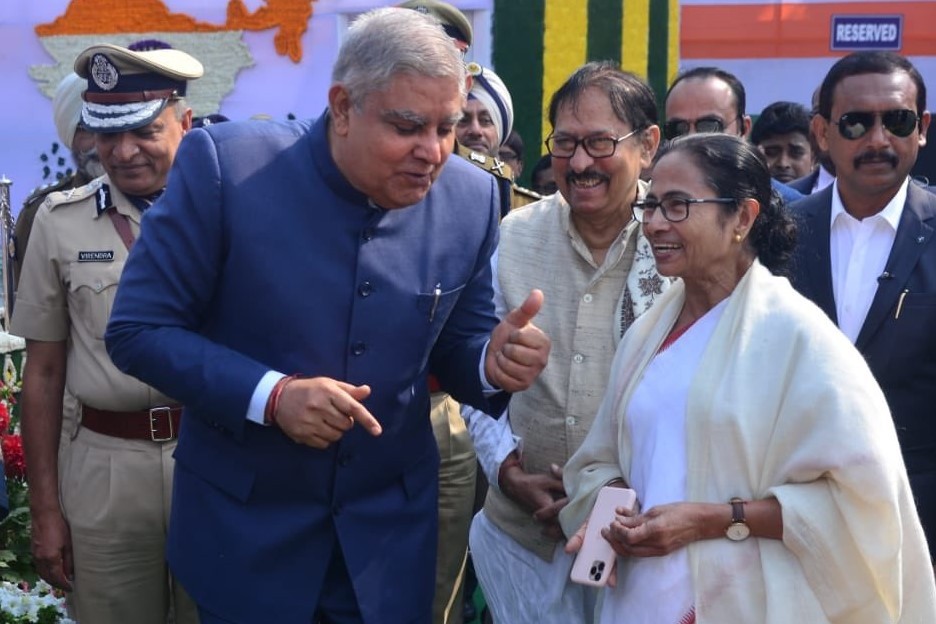 Kolkata: A day after the West Bengal government has passed a bill on Monday to replace the Chief Minister to be chancellors of state-run universities, the West Bengal legislative Assembly on Tuesday passed the West Bengal Private University Laws Amendment Bill, 2022. The Bill seeks to replace the Governor with the state's Education Minister as the Visitor of private universities. There was no voting at the Assembly as the Opposition BJP staged a walk out.
On Monday, while passing the West Bengal University Laws (Amendment) Bill-2022, West Bengal Education Minister Bratya Basu had said that there is nothing wrong if the chief minister holds the position of the chancellor of state-based universities. He asked why cannot the chief minister be the chancellor of state varsities when the Prime Minister is the chancellor of Visva Bharti, a central university in the state. He said that one can go through the recommendations of the Punchhi Commission.
Basu had said that the governor of the state and the present chancellor have violated protocols on many occasions. The Opposition BJP, while countering the Bill replacing the governor said the move will lead to direct "political interference" in the state's higher education system.
The West Bengal Assembly passed the Bill as 182 legislatures voted in favour while 40 votes were against it. The state Assembly has 294 legislators.
Opposing the bill, leader of opposition in the West Bengal assembly Suvendu Adhikari said that he will meet governor Jagdeep Dhankar over the issue and request him to send it to Delhi (for the consideration of the President). He said that education comes under the concurrent list.