The police also revealed that BJP leader Sonali Phogat, 42, had visited the Curlie's Restaurant in Goa on Monday night.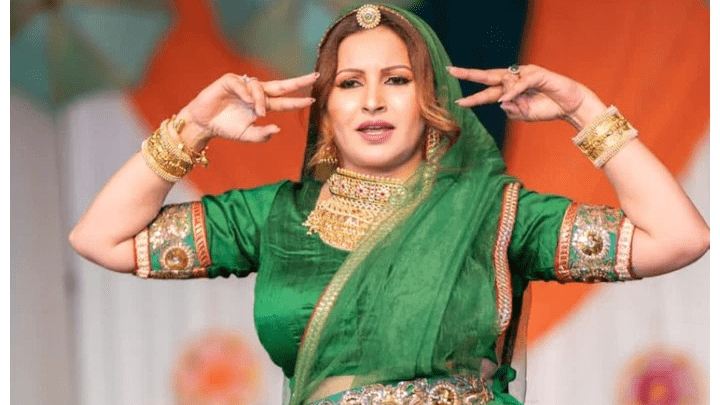 Panaji: Sonali Phogat's drink was spiked and the TikTok-turned-politician was forcibly drugged by the associates who accompanied her to Goa, said the police who laid their hands on security camera footage of a restaurant. The police also said the associates have allegedly confessed to have spiked Phogat's drink.
The Goa Police said Phogat's associates, Sudhir Sangwan and Sukhwinder, confessed after sustained questioning in connection with the death. The police also revealed that Phogat, 42, had visited Curlie's Restaurant on Monday night. Later, she was brought dead to the St Anthony Hospital in Anjuna in North Goa district from the hotel the next morning.
While Phogat's death was initially seen as a case of heart attack, her family senses something was wrong and demanded a thorough investigation. After repeated requests, the Goa Police finally filed a murder case on Thursday. Later, her post-mortem report revealed Sonali Phogat's body had "multiple blunt force injuries".
The report said, "There are multiple blunt force injuries over the body. In view of the above, the manner of death is for the investigating officer to ascertain."
Her brother Rinku Dhaka had filed a complaint with the Goa Police alleging that his sister was raped and murdered by her associates Sudhir Sangwan and Sukhwinder.
Talking to the media, Phogat's brother Watan Dhaka had said, "I got a call from her (Sonali Phogat) assistant at 8 am yesterday (Tuesday). Later, the assistant said she fell ill around 2 am in the night. Why did he not call us then? Every time he spoke, he gave different statements. This is why we feel there's something wrong."