The credit for creating the ballpoint pen usually goes to Hungarian- Argentinean inventor Lazzlo Biro whose name inspired a catch all term for modern ballpoints.
Kolkata: June 10 is celebrated as the National Ballpoint Pen Day in the US and we suggest, mark the day on the calendar with a ballpoint pen to celebrate it! However, here's why the humble ballpoint pen is celebrated.
The credit for creating the ballpoint pen usually goes to Hungarian- Argentinean inventor Lazzlo Biro whose name inspired a catch all term for modern ballpoints. But it is an American named John J Loud who received the first patent for a ballpoint pen back in 1888.
Fountain pens were a stylish statement but messy and impractical at the same time. The new ball point pens did away with this. Using a special viscous ink which dried quickly, the ball point pens did not leave any smudges. The rolling ball in the nibs and the gravity ensures a constant and steady stream of ink that does not smear or leave solid pools of ink on the pages.
The first batch of ballpoint pens arrived for sale in New York. Apparently, the queues to buy them were so long that people had to be controlled by the police officers. Ballpoint pens were used even during the Second World War by the Air Force pilots. This was because the ink in the pens were less prone to leakage at high altitudes in comparison to fountain pens. Apparently, ballpoint pens don't work well for lefties as the left handers push instead of pulling the ball across the paper thus inhibiting the ink flow. The largest ballpoint pen was made by an Indian named Acharya Makunuri Srinivasa. It was presented and measured in Hyderabad as 18ft 0.53 inches long.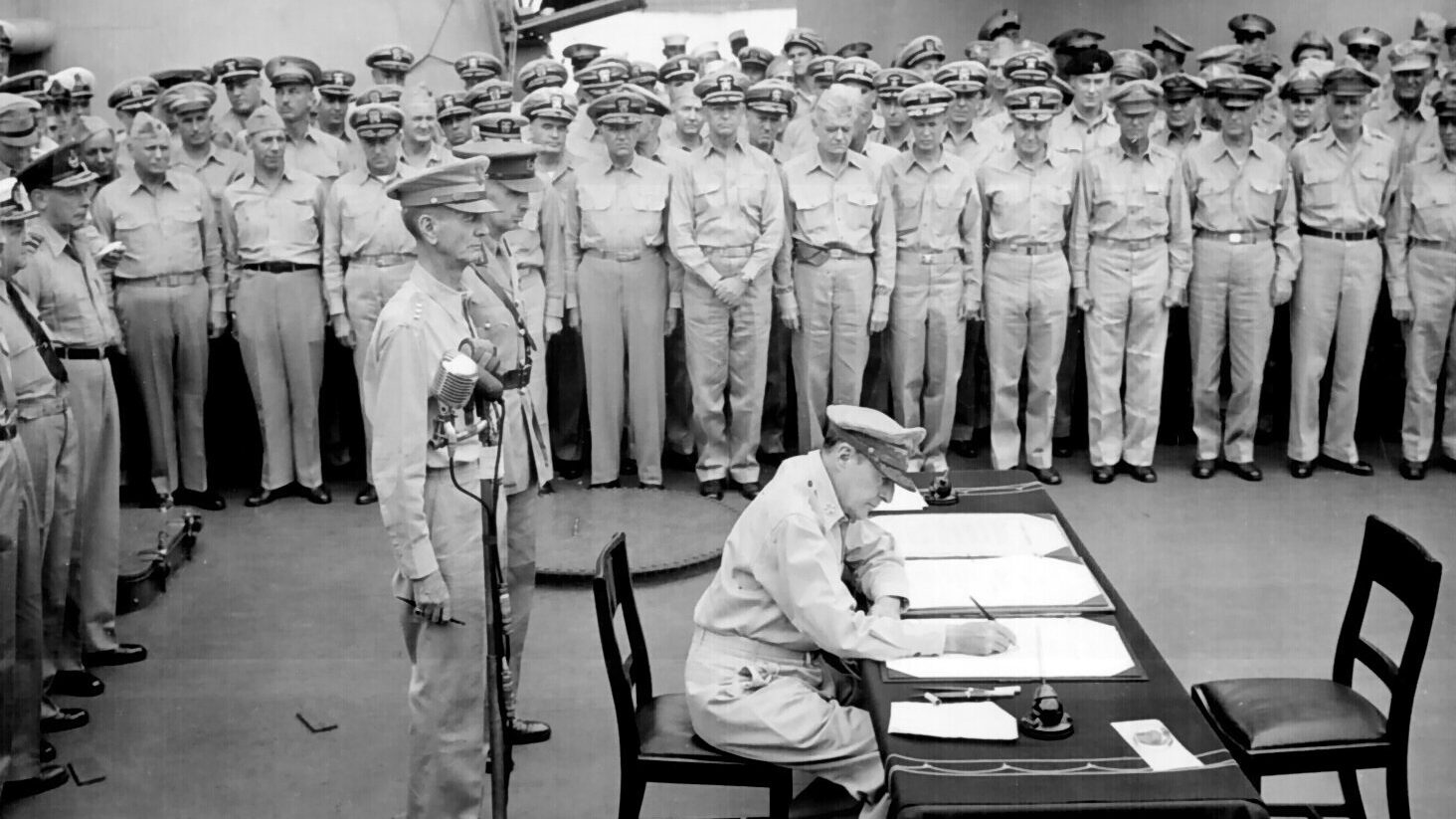 Interesting facts about ballpoint pens
About 56% of the individuals on an average own a customised ballpoint pen
Majority of the times when a person gets a new ballpoint pen, they test it out by writing their name or trying out their signature
In the United States, each year people use about five ballpoint pens on an average
On an average, a ballpoint pen can write 50,000 words
Every second around 125 ballpoint pens are sold
Best ballpoint pens of the world
The most affordable yet classy ball point pen used across the world: Parker IM — Parker has a long history of making quality proof ballpoint pens. It is incredibly affordable but it has the feel and style of a much more expensive luxury pen.
Best Fashionable ballpoint pen: Visconti Van Gogh — Viscount is notorious for their stunning designs and textures. Thus, it is the most beautiful pen to behold. It features a swirling acrylic resin barrel inspired by Van Gogh paintings complemented by polished metallic chrome accents throughout the pen.
Best customizable ball point pen: Pelikan Souveran — with their wide array of luxurious colour combinations and their elegant glossy finish, The Souveran truly has something for everyone.
Best ballpoint pen for comfort: Sensa — the pens are unique with a squishy grip. Pen enthusiasts suffering from arthirirtis, carpal tunnel and any form of hand pain generally prefer the patented plasmium gel grip. the gel grip is firm yet yielding to gentle finger pressure.
We can celebrate National Ball Point Day in several ways. While some celebrate by writing in their personal diaries and journals others will take photographs of themselves using their favorite ballpoint pens. Some may also go out and buy new ballpoint pens.