I will at on Dharna at CMO if CM Arvind Kejriwal fails to meet people's demand: Vijender Gupta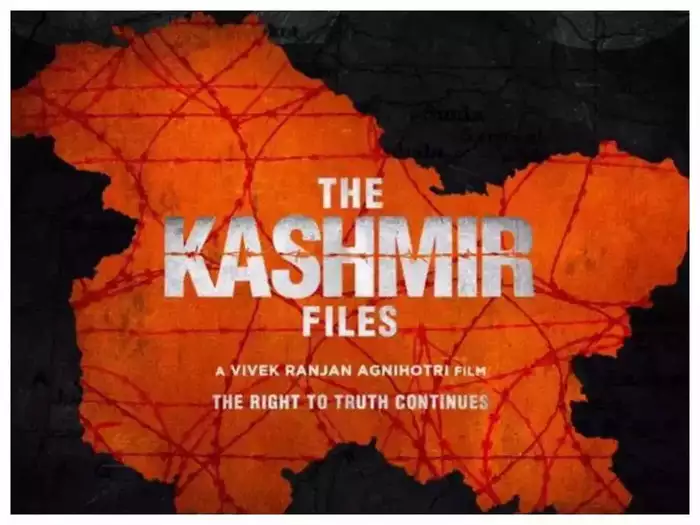 New Delhi: Former state BJP president and MLA Vijender Gupta on Thursday demanded that Delhi CM Arvind Kejriwal and Punjab CM Bhagwant Mann declare 'The Kashmir Files' tax-free. He said that the ticket for the movie, which has brought the issue of genocide and ethnic cleansing of Kashmiri Hindus to the forefront, is costing Rs 350 in Delhi.  People from economically weaker sections of society are unable to afford such an exorbitant price.
Gupta said that the movie has already been declared tax-free Haryana CM Manohar Lal Khattar and Uttar Pradesh CM Yogi Adityanath. People of Delhi are being forced to go and watch the movie in Haryana and UP. He said that if AAP President, Arvind Kejriwal fails to declare the movie tax free in AAP ruled states, he would sit on dharna at CMO office.
Delhi BJP MLA said that for years, the plight of Kashmiri Hindus was kept hidden by continuous whitewashing of facts. But the movie in discussion has put forth undeniable facets of the dark days that led to more than 5 lakh Kashmiri Pandits turning refugees in their own country.
"It is only during elections that Arvind Kejriwal is reminded of Hindus. During that time, he is often seen visiting temples or reciting Hanuman Chalisa. But when it comes to addressing the issues that concern them, he is nowhere to be seen. Therefore, nobody from AAP has come out in support of the movie that has shaken the consciousness of the people and become a symbol of emotional catharsis for Kashmiri Hindus," said Gupta.
He added that 'The Kashmir Files' is not a movie but an awakening for the people of India who were fed innumerable lies and propaganda on Kashmir. The success of the movie is proof of the anger people are experiencing for having been kept in dark for so long.